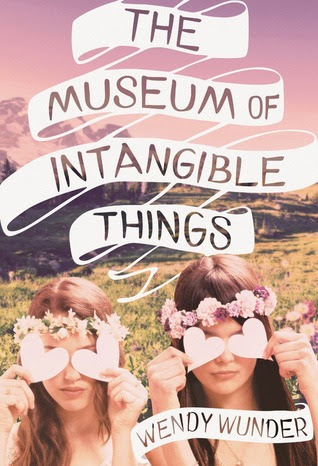 Sinopsis:
Lealtad. Envidia. Obligación. Sueños. Decepción. Miedo. Negligencia. Atreverse. Euforia. Lujuria. Naturaleza. Libertad. Angustia. Despreocupación. Audacia. Gula. Creencia. Dios. Karma. Saber lo que quieres (probablemente haya una palabra francesa para ello). Decir Sí. Destino. Verdad. Devoción. Perdón. Vida. Felicidad (para siempre).
Hannah y Zoe no han tenido mucho en sus vidas, pero siempre se han tenido entre sí. Así que cuando Zoe le dice a Hannah que tiene que salir de su miseria en la ciudad de New Jersey, ellas se montan en el viejo y destartalado Le Mans de Hannah, y conducen hacia el oeste, poniendo todo— sus irresponsables padres, sus decepcionantes vidas amorosas, su inevitable inscripción a la comunidad universitaria —detrás de ellas.
Mientras persiguen tormentas y hacen nuevos amigos, Zoe le dice a Hannah que quiere más para ella. Quiere que ella viva a lo grande, sueñe más, apunte más alto. Y así comienza la enseñanza de Hannah a Zoe sobre todas las cosas intangibles de la vida, conceptos tristemente ausentes de su existencia— cosas como la audacia, la despreocupación, karma, e incluso la felicidad.
Una lectura inolvidable desde el aclamado autor de The Probability of Miracles, The Museum of Intangible Things brilla con el humor y la angustia de la verdadera amistad y el primer amor.
Saludos y Bss., apasioandos
Gracias a Libros del Cielo